Now Servicing
ARIZONA, CALIFORNIA, NEVADA, TEXAS & UTAH!
From room additions, to kitchen and bath upgrades, to flooring and paint, to solar energy and more, we have complete solutions for every residential project.
Office upgrades, apartment building renovations and shopping center face lifts are a start, and we have them covered with complete, start-to-finish project solutions.
Warehouses, factory buildings, storage facilities and more are only a phone call away with our experienced professional team, and their ability to handle even the largest of projects from inception to completion.
JSL Construction is an independent general contracting firm that not only delivers impeccable results but prioritizes its clients.
Proudly serving the Orange County, Los Angeles County, Riverside County, San Diego County, San Bernardino County, Las Vegas areas!
JSL is a Federal Certified Minority Contractor

JSL has been serving the local communities for over 32 years

JSL is licensed and performs work in California, Nevada, Utah, Arizona, and Texas

JSL carries full Commercial General Liability Insurance

JSL carries complete workmen's compensation for its employees

JSL is a family-owned business that specializes in relationships and focuses on service

JSL in a Nationally certified contractor with Home Depot, Anderson Window Company

JSL supports the community by supporting the Veterans Association and local charities

JSL provides personalized red-carpet service to each of its customers

JSL provides for its employees
Commercially we build for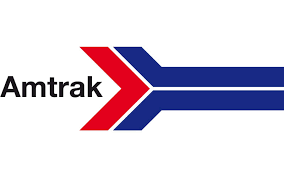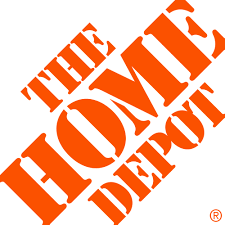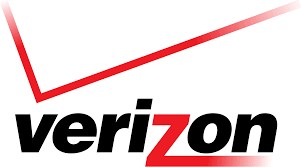 NAICS CODES- SPECIALTIES
541410- Design 236118- Remodel 238910- Demolition 238110- Foundation/Concrete
238390- Finishing Contractor 238330- Flooring Contractor 238340- Tile Installation
238220- Carpeting Installation 238320- Interior & Exterior Paint 238140- Masonry Installation
238910- Site Preparation 236220-Commercial & Institutional Construction 238210- Electrical
238220- Plumbing & Heating 562910- Remediation

WE KNOW JUST HOW STRESSFUL A NEW PROJECT CAN BE.
Overseeing a development can take a real toll on somebody, especially if they don't have the right general contracting team by their side. It takes a lot of hard work, long hours and a particular care to details in order to accomplish and follow through on a vision. Although working on improving your home or business is exciting, we understand that success relies mainly on hiring the right crew for the job!
MISSION:
Our number one priority has always been customer service. Our mission is to deliver quality services at hard to beat competitive prices. We know how difficult taking on a project can be! That is why JSL Construction strives to not only achieve your goals but also exceed your expectations as well.
Thanks to our work ethic, and loyal following throughout the many years we've been in business, we've earned ourselves a great reputation! Known for having an accomplished team who deliver exceptional results; our skillset and highly efficient crew, paired with our affordable rates are hard to beat.
All of our employees are hard workers who will take your project to heart. JSL Construction always goes out of our way and above and beyond what is required. Our goal is to be resourceful, reliable, informative and professional at all times, while providing you with impeccable results.